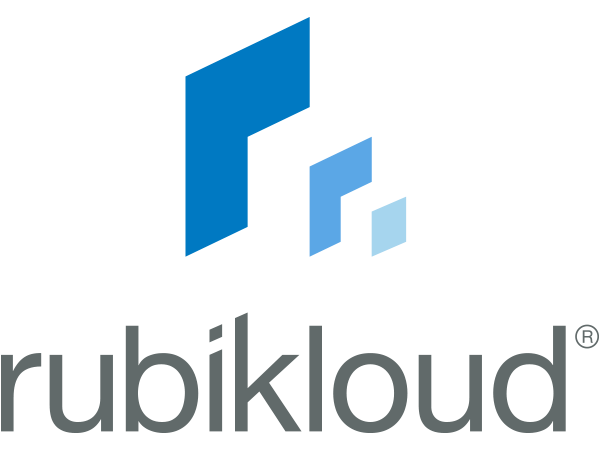 Rubikloud
HQ: Toronto, ON
Employees: 51-200
About Rubikloud
The retail industry is in the beginning of a massive global transformation. Rubikloud aims to solve some of the most significant data-driven problems preventing retailers from capitalizing on this transformation.
Rubikloud is building the world's most advanced data platform. A system that incorporates new data technologies combined with our proprietary retail modeling and ingestion systems. We want to work with retailers who are invested in rapid growth through data driven decisions.
We are a hyper growth start-up based in downtown Toronto that has a culture focused on two core principles:
1) Intellectual curiosity - The lifelong pursuit of personal and professional skills and knowledge.
2) Quiet confidence - The confidence to help create the future of a data-driven economy with the humility to appreciate how difficult the start-up world truly is.
For more information follow us at www.rubikloud.com blog.rubikloud.com @rubikloud